Available for photo/video shoots,
Call us for more info,
$450,000 MSRP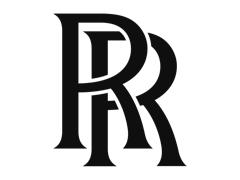 If the Mercedes-Benz S-class is the automotive equivalent to a first-class flight, the 2021 Rolls-Royce Phantom is a luxury private jet with an on-board masseuse and a Michelin-starred chef. Its imposing design blends classic Rolls-Royce cues with more modern elements to create stately curb appeal that's second to none.
The cabin especially that of the extended wheelbase model is exceptionally spacious and extraordinarily comfortable. The finest leathers, woods, metals, and fabrics are carefully chosen to deliver a palatial ambiance.
Of course, interior trimmings, options, and exterior colors are customizable, but those personalization options will add significant cost to the Phantom's nearly half-million starting price. Then again, if you want something special in your Rolls and cost is no obstacle, the company will be more than happy to accommodate your wishes.