EXOTIC & LUXURY CAR RENTAL
NEW JERSEY|NEW YORK|PENNSYLVANIA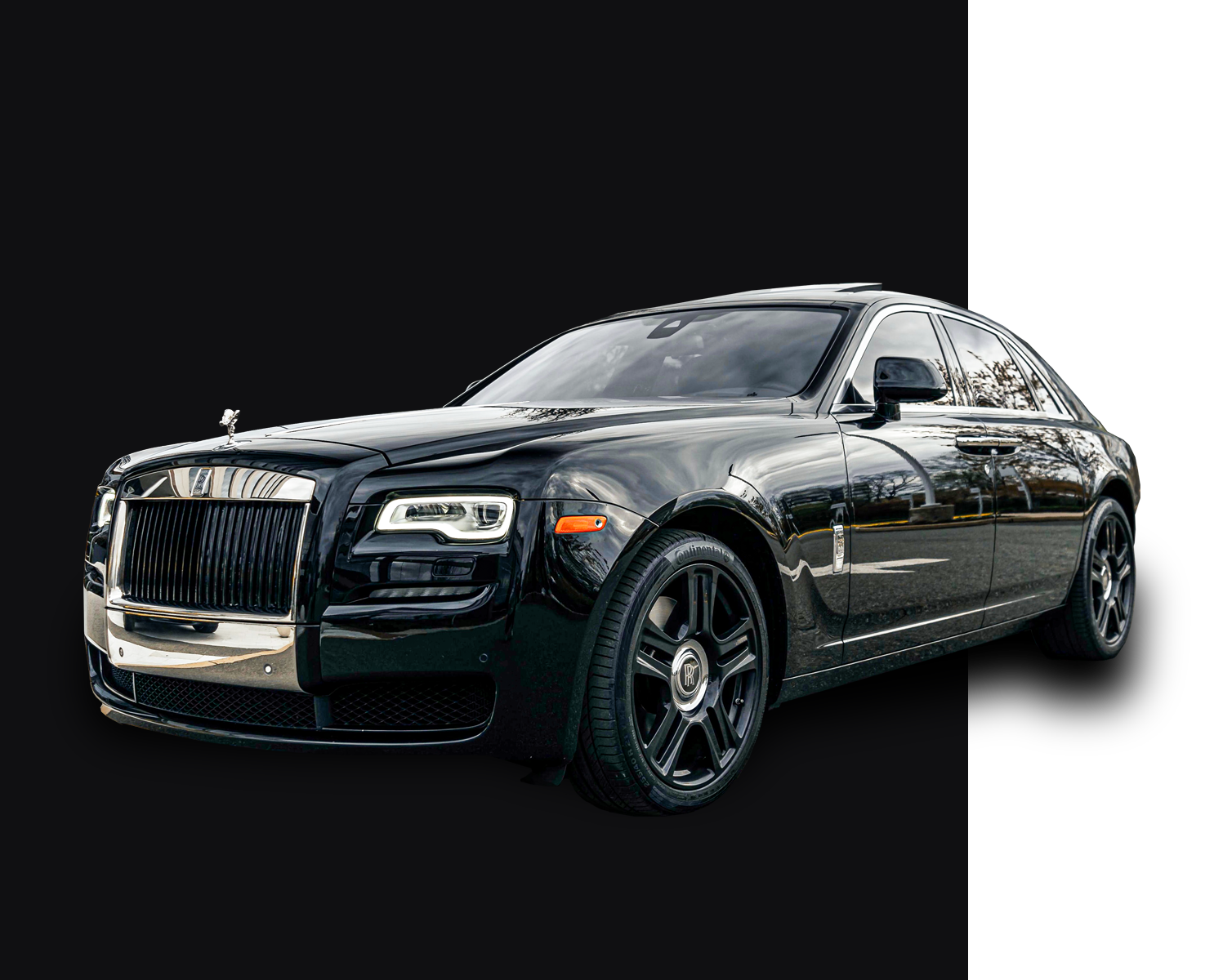 EXOtIC & LUXURY CAR RENTALS
No matter the occasion, your budget, or your driving personality, we guarantee you'll find something to love in our fleet. From supercars, to luxurious rides. We have everything when it comes to exotics!
WHAT DO I NEED TO
RENT A VEHICLE?

You need a valid drivers license in the United States to rent one of our vehicles and you will be required to show us.

2. VALID FULL INSURANCE COVERAGE
You are required to have full insurance coverage, including comprehensive and collision insurance.
3. VALID CREDIT/DEBIT CARD
We accept almost every payment method including, Zelle, Cashapp, card, etc;

If you're interested in self-driving one of the vehicles in our fleet a security deposit up to $2,000 is required.